Regular price
Sale price
$35.00 USD
Unit price
per
Sale
Sold out
Share
View full details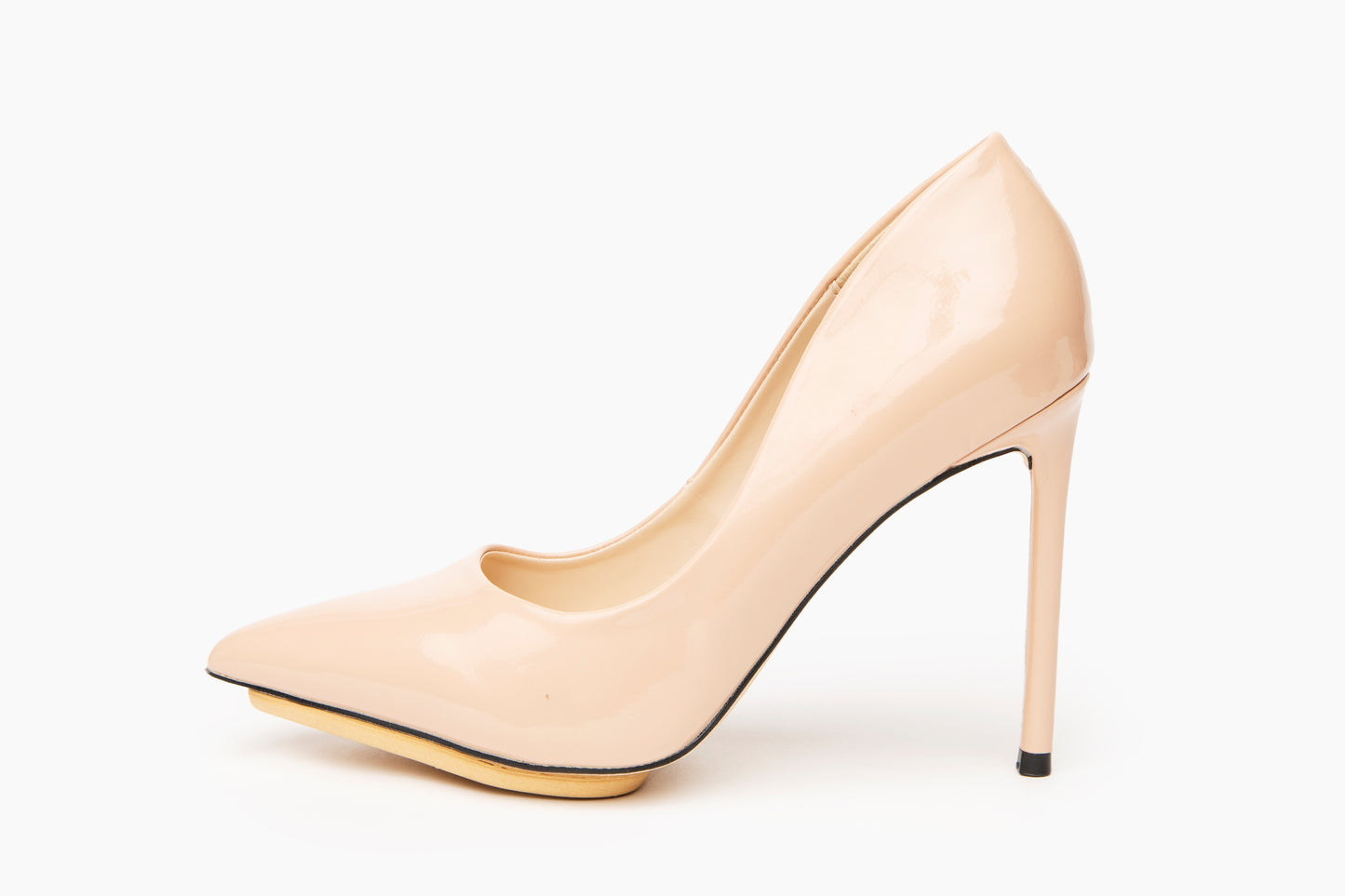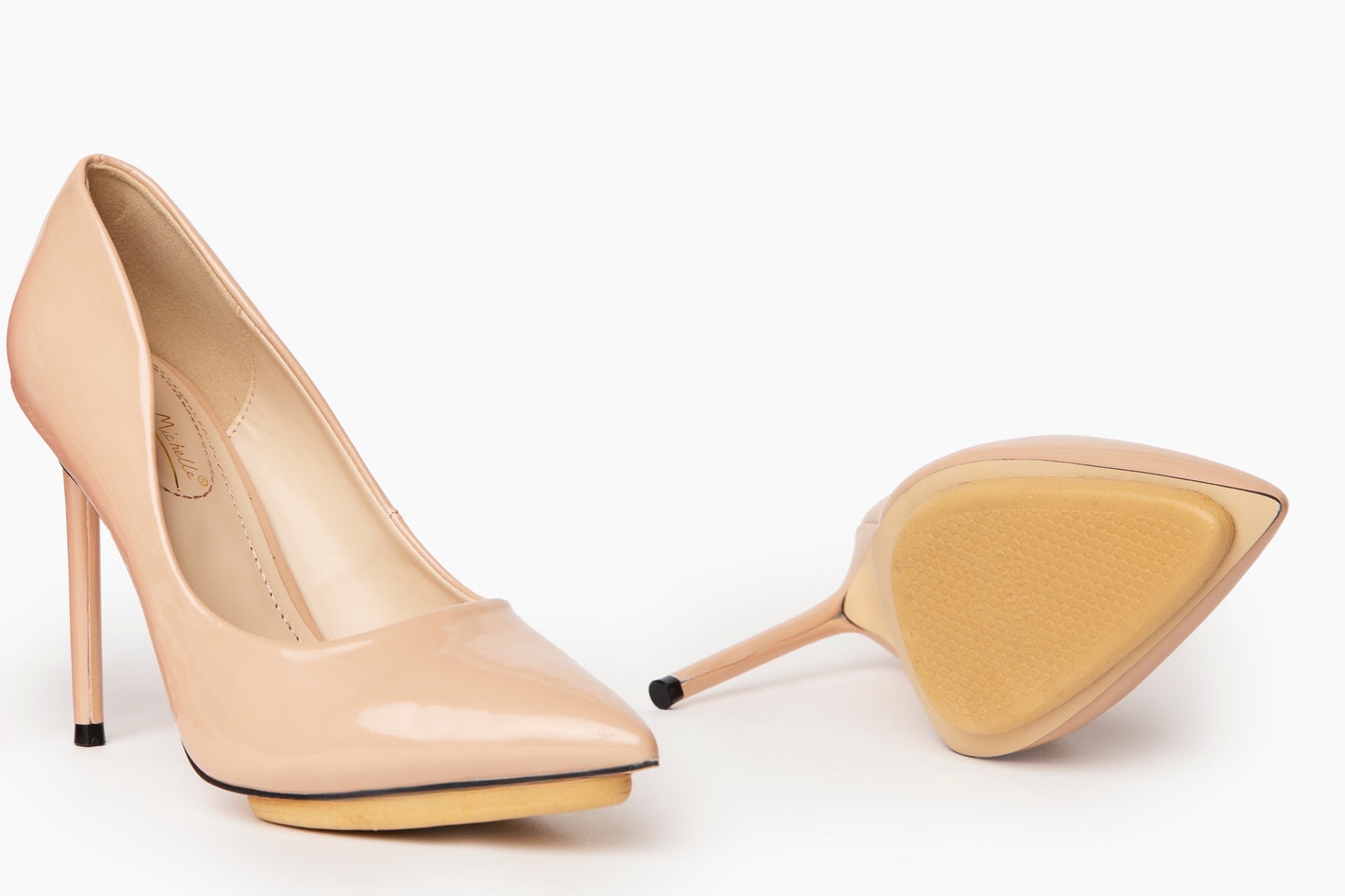 Product Description
Attach our pressure reducing outer-soles to your high heels and experience an instantaneous relief of pressure off the balls of your feet and ankles 
Reduces pressure on the balls of the feet 
Prolongs high heel wear 
Stops feet from sliding forward
 Shoe Gummi comes in 3 sizes:
Small (US 5 to 7)

Medium (US 7.5 to 9.5) 

Large (US 10 to 12) 
SEE SIZING CHART TO CONVERT YOUR SIZE
NOT SURE ABOUT GUMMI SIZING? Visit our PRINT TO SIZE page to print out an actual size Gummi, cut it out and place it on the bottom on your heels for sizing. 
You can attach Shoe Gummi on high heels 2' to 5' inches in height, with a pointed-toe box.
Shoe Gummi cannot be placed on every type of high heel but can still fit a wide range of high heel bottoms, so don't be discouraged.
SHOE GUMMI IS NOT DESIGNED FOR THE FOLLOWING HIGH HEELS. Dancer heels, wedges, heels with a terrain bottom, and heels with a thick platform. View SHOE GUMMI HOW TO VIDEO for visual.  
 Legal Disclaimer: Individual Results may vary, and testimonials are not claimed to represent all results. All testimonials are real participants, and may not reflect the typical purchaser's experience, and are not intended to represent or guarantee that anyone will achieve the same or similar results. Every person has a unique pain threshold and high heel height and design will impact individual results. Thus, the experiences that we share from other people may not reflect the typical users' experience. Shoe Gummi outer-soles are designed to relieve the pressure off the balls of the feet. Please consult a podiatrist for specific medical-related questions or concerns. 
Read More...
Which Shoe Bottoms Can I Attach Gummis to?
Applicable on This
Shoes witha smooth surface or little to no design are best for Gummi Application. Superficial lines are fine as long as you can file them down flat with our prep file included in box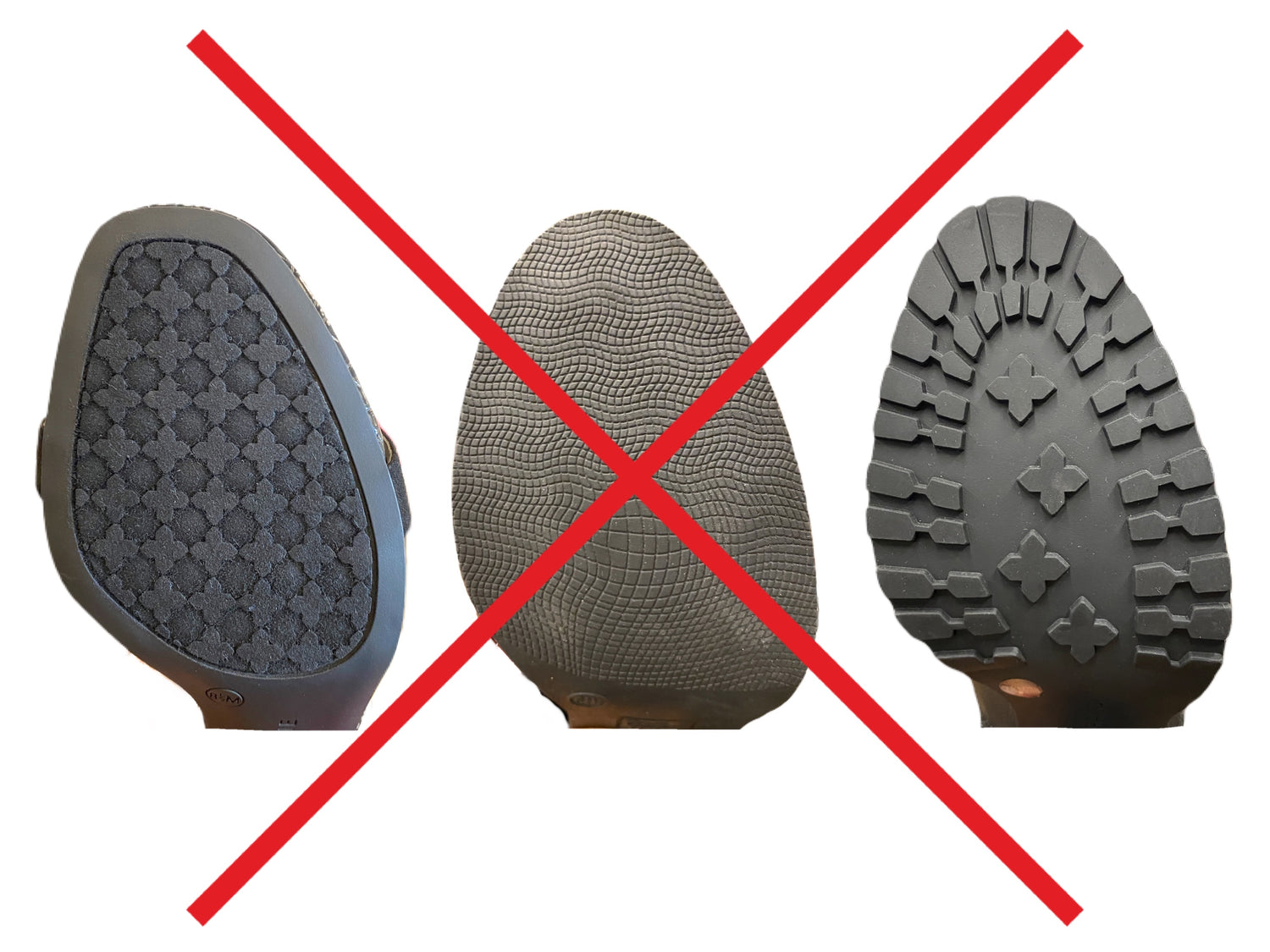 Not Applicable On This
Shoes with deep unfileable lines, rasied or 3D designs, gaps or soft unfilable rubber on the bottom are not recommended for product applications